NEED TO BOOST SCHOOL RESULTS?
Our qualified and experienced teachers want to help
Boost student confidence and marks with teaching by ACADEMIC TASK FORCE subject specialists who work with the student to improve school and exam performance
Current Courses:
Exam Boost Seminars:
Term Two Programs
:
Publications
: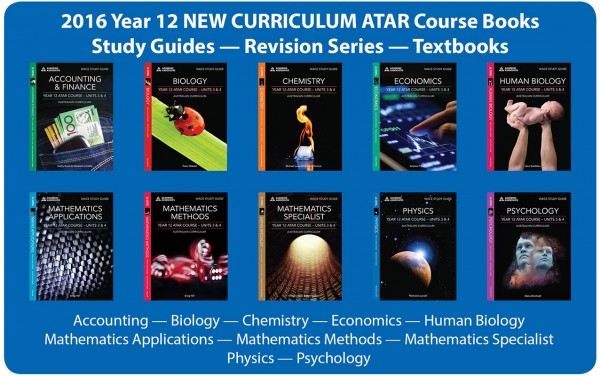 Hands Across the Water
Hands Across the Water is an Australian charity that gives at-risk Thai children and their communities a helping hand. Our projects are tailored to meet local communities' needs – for the long term. The work we do is focused on improving the lives of the kids and their communities today and in the future.
To learn more, visit http://handsacrossthewater.org.au/about/history/
The purpose of Hands is to Change Lives. Plenty of those that we change are not the Thai kids, but supporters of Hands from far and wide locations.
Academic Task Force is supporting those Thai children who have suffered greatly. Our Manager, Education Programs, will be undertaking a bike ride in Thailand during March 2017 to raise funds.
If Megan completes the bike ride then $1 will be contributed to Hands Across The Water for every website course enrolment or book purchased between now and 31st March 2017.
Stop Press: Megan successfully completed the 2017.